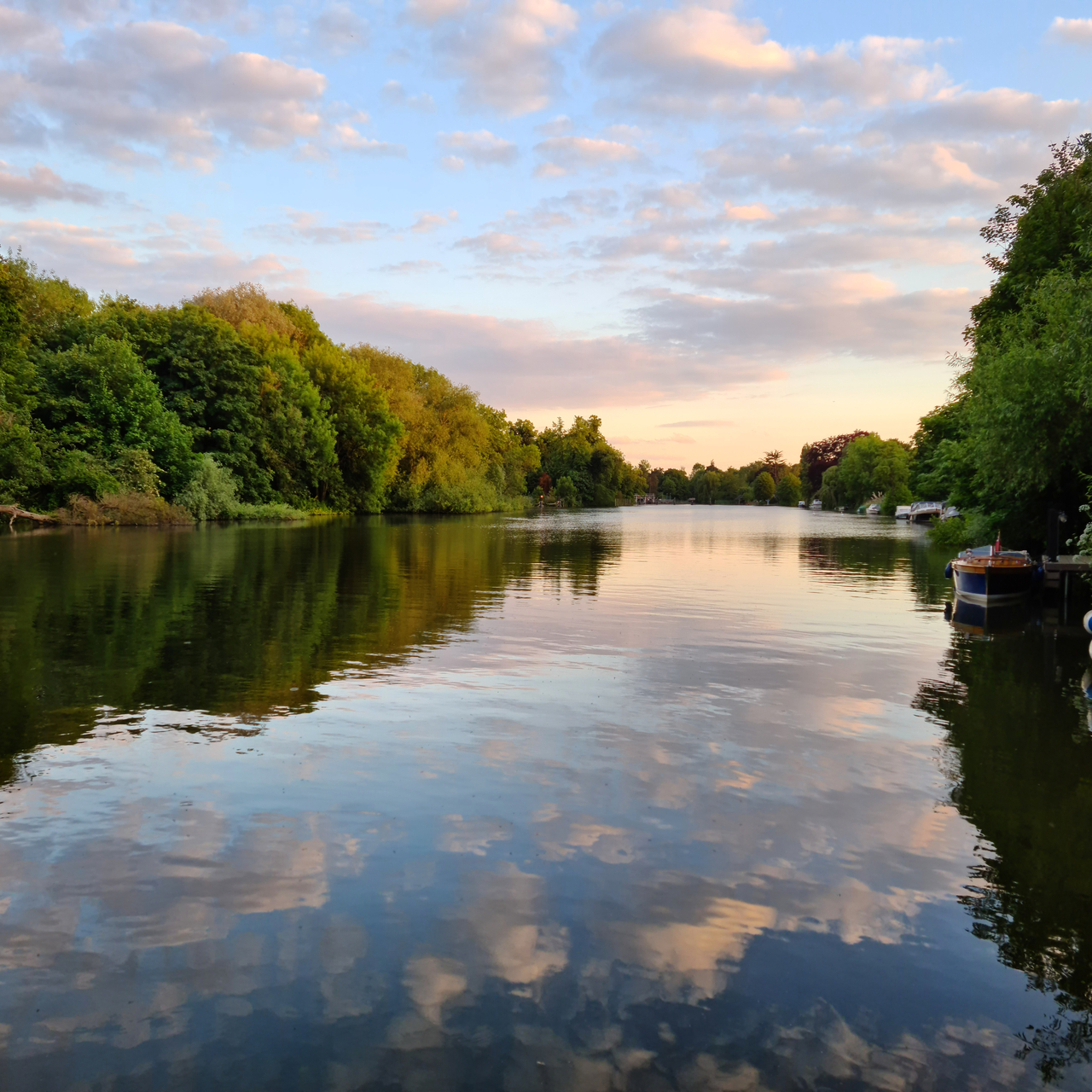 The Second Swim
Dispatches from the second half of a kaleidoscopic life
"Great writer of vivid, confessional essays."
"Iona is an interesting thinker who brings unique perspective and experience to anything she covers."
"Iona is the editor for Areo Magazine, which has published some of my work. She writes with both gracefulness and the irreverence of a woman past her 40s who doesn't give a f--k anymore."
The Second Swim